---
News
Posted by Mark Russell on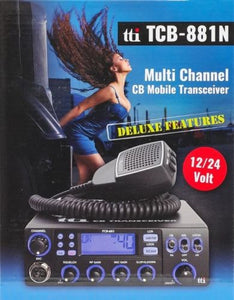 DO YOU NEED A LICENCE TO USE A CB RADIO IN THE UK? The simple answer is NO, the CB licence was scrapped in late 2006. You can use the 2 CB bands that are legal in the UK, the old UK40 band, and the European CEPT (mid block) both bands are FM, and give you a total of 80 Channels to use in the UK. Also we can now use AM and SSB on the mid (CEPT band) European countries such as Ireland, France, Italy etc can also use AM, and so if you live in the travel in...
---
Posted by Mark Russell on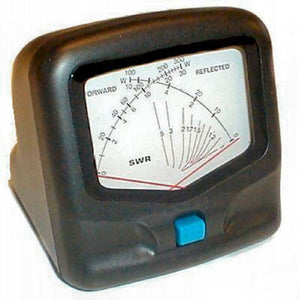 1) Q : What is SWR ? A : SWR stands for Standing Wave Ratio 2) Q : Why is SWR important for my transceiver and antenna setup ? A : Your SWR reading gives you an idea of how well matched (or tuned) your antenna is to your transceiver. 3) Q : What if my setup has a high SWR, or I don't bother to check it ? A : You may not get the best range, and at worst you could cause damage to your transceiver. *Please note that no manufacturer will honour the transceiver or linear amplifier...
---
Posted by Mark Russell on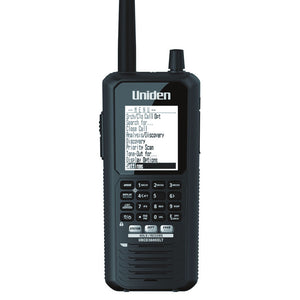 If you're a complete beginner/novice to scanning, I hope this guide will give you some useful advice and point you in the right direction to get you started. This guide will be updated time to time to add new subjects and teach you more about your scanner and various scanning activities. First off, I'll start with the basics of what a scanner is and does in its simplest form. The Basics  1: What is a scanner? A scanner is a radio that covers a far wider frequency range than your average radio at home. Most radios you find in everyday...